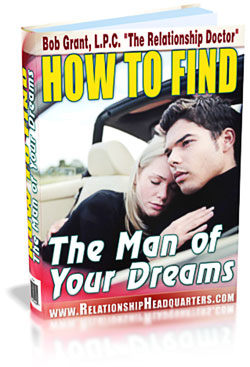 Home -------------> Contact us Page
Office Hours:
Monday-Thursday 10am-4pm, Eastern Standard Time Zone
Friday from 10am-12pm, Eastern Standard Time Zone
If you have any questions that we can answer, don't hesitate to call us at 1-404-579-4437 during our regular office hours.
If you prefer to email us, simply send your question or concern to manager@relationshipheadquarters.com. We will respond as soon as
We realize that taking care of our affiliates is essential, so your message will be treated with the utmost urgency.
If your question regards a technical issue, it may take longer for us to determine the problem and help you with a solution. We'll stick with you until we get it resolved or suggest who can.
Home
Sales Page
Income Potential
Marketing Kit
How Do I Begin